What's On in Maindee
We're organising lots of activities for Maindee, but we're not the only ones. Take a look at our What's On section.
Building a new Maindee together
Maindee Unlimited (Charity No: 1160272) was set up in 2014 to transform Maindee into a sustainable community with a strong local identity, strong local economy and a reputation as an attractive, safe, culturally vibrant and cohesive place to live, work and relax. We've already come a long way - reopening the library closed by Newport Council, drawing up plans for the redevelopment of the Maindee Triangle, establishing a Street Market, and commissioning several art-led regeneration projects.
To find out more, choose from the options below.
Latest Blog Post
08/02/2019 | Finding Maindee, Arts, Development & Building, Community, Opinions
In January 2019 a seminar was held in the library to reflect on the Finding Maindee project. The delegates and presenters were asked to question the role of the arts in 'place-recognition.' This blog by Aled Singleton breaks down that complicated question and looks at some of the themes that emerged.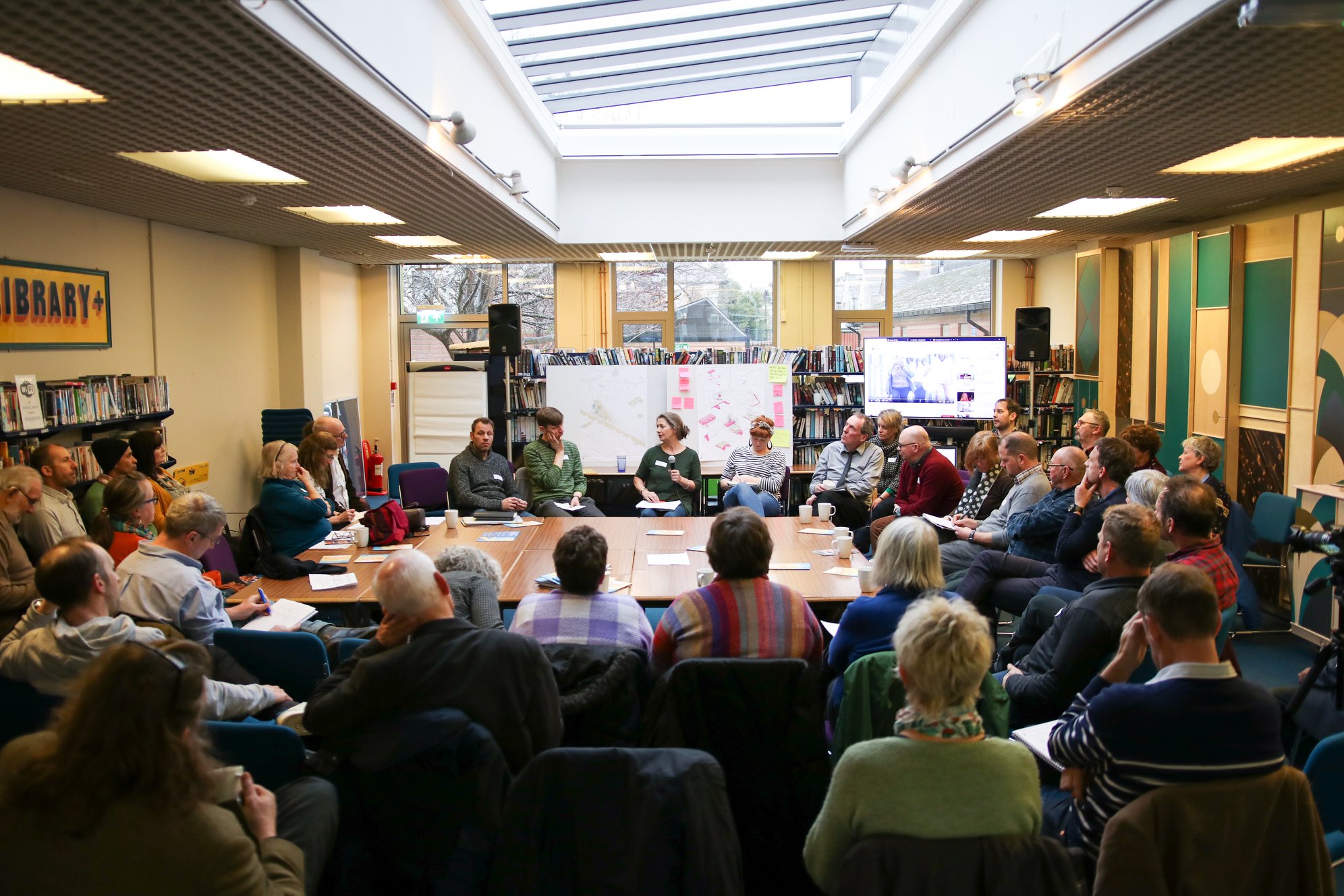 Maindee on Social Media
Follow us on these social media platforms, or drop by our social media page!