Maindee Food Pantry is inside the Library at 79 Chepstow Road, Newport NP19 8BY. map
Everyone is welcome to take food from the Pantry during the opening hours.
THREE SIMPLE RULES:
Take your turn

(there is often a queue when we open)

Only take what you need

(one basket up to the rim)

Be respectful to everyone

(in the queue and in the library)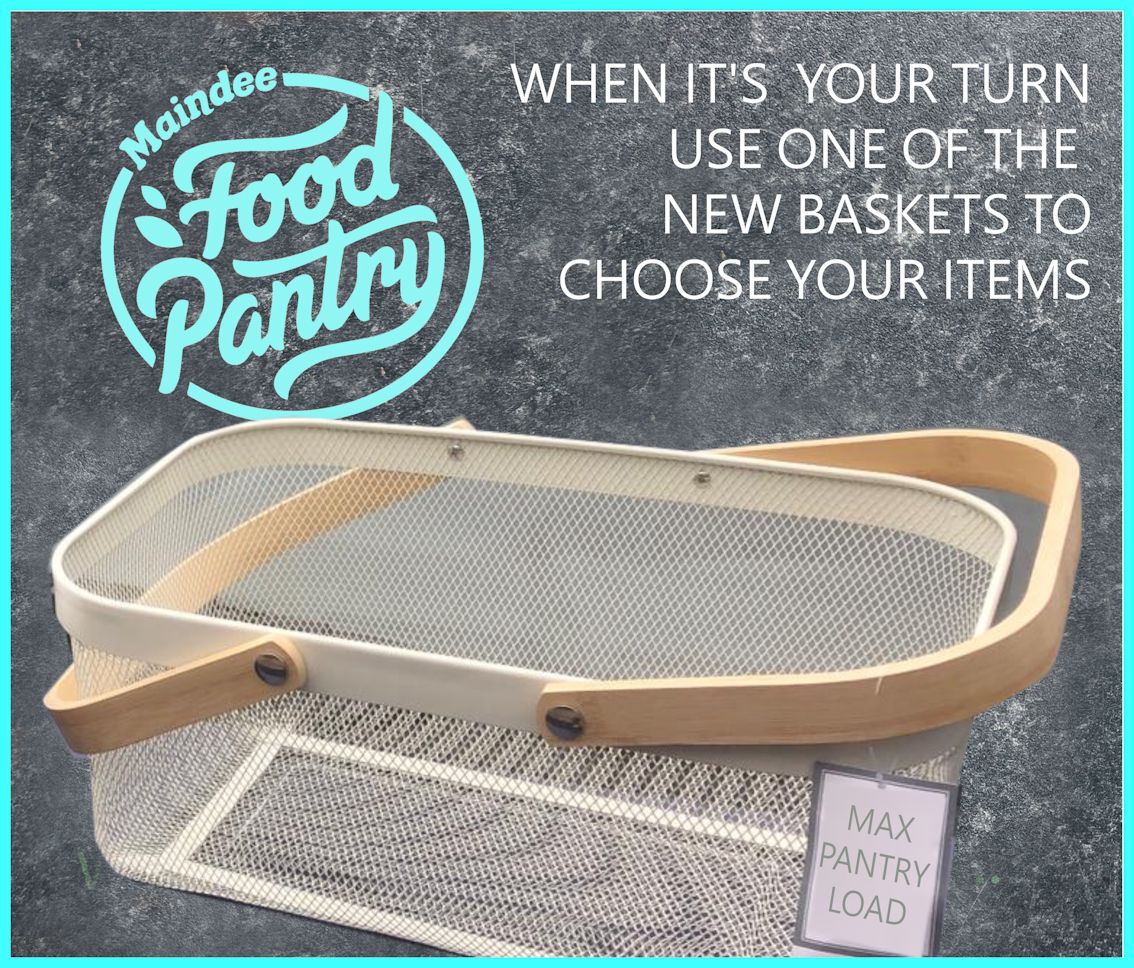 About Maindee Food Pantry
The pantry was set up in early 2022 by a group of local food activists to reduce food waste. It now saves over a tonne a month of waste. Businesses and residents can donate surplus food. The Pantry crew collects food each week from local supermarkets. Get in touch if you want to help collect or become a regular supplier.
Food Waste
Food waste is a big issue in the UK. The average household throws away £700 of food a year. At the same time, four million people are now living in food poverty. Most food waste in the UK is avoidable and could have been eaten if it had been better managed.
You can help support the pantry by donating food that you are not going to use, but is still good to eat as long as it has not passed it's "use by" date.
A generous grant from Hubbub helped set up the Pantry in 2022.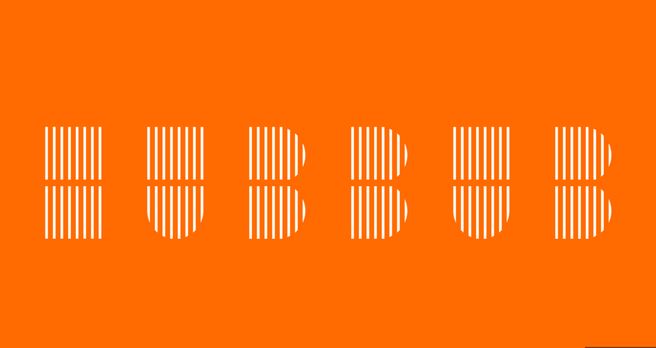 Hours:
Mondays 2.30pm - 4.30pm
Wednesdays 2.30pm - 4.30pm
Saturdays 10.30am-12.00pm