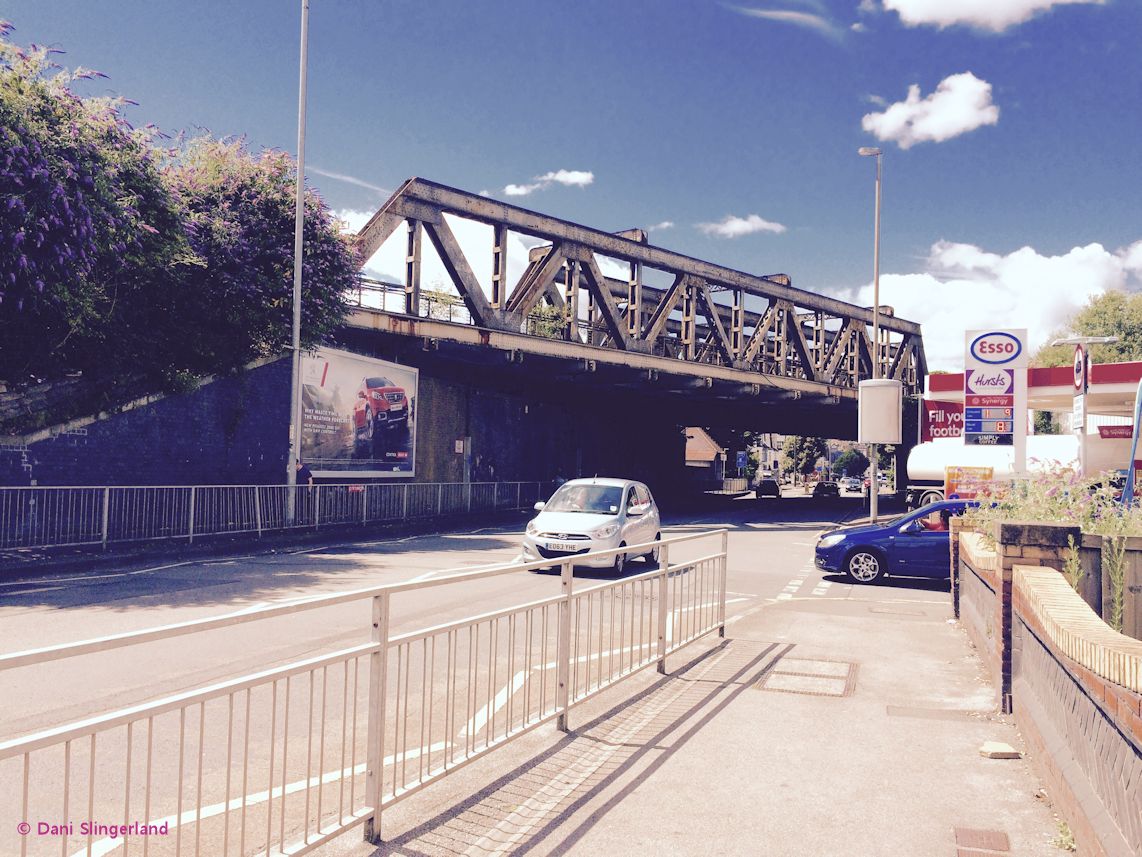 We can all do our bit to tackle the climate crisis but it can be hard to know where to start. This new project is about helping people get better understanding about the way we do things and the choices we make so that we are able to waste less resouces and reduce our carbon footprint.
Over the next three years, from September 2023 onwards, Maindee Unlimited is working in partnership with Wastesavers and Bethyg Cymru to build an active City-wide network of organisations that can help us all reduce, reuse and recycle much better. The project will include a programme of local workshops and a new Maindee Library of Things to build on the great work beng done by Re:Make Newport from their shop in Skinner Street.
We have just appointed our project manager and will be shortly advertising for a project assistant.
Email John Hallam, Programme Manager at info@maindee.org for more information
This project is funded from The Dormant Assets Scheme by National Lottery Sustainable Steps Fund