Llyfrgell Maindee Library+
We've got the builder's in, but you can still use the computers, do some printing or just relax for while with friends at our temporary home over the road at Holbrook's, 80 Chepstow Road.
While we are in Holbooks we are closing at 4pm instead of 5pm.
The library is staffed by a team of friendly volunteers who all want to make sure you get the best possible service. If you have not been to the library yet and want more information, drop in for a chat or email us at library@maindee.org.
Library membership and use of the computers is free.
Printing costs 10p a sheet (black and white) or 20p a sheet (colour).
We provide a fax service.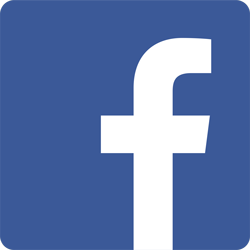 Temporary Opening Times
Mon, Wed, Thur & Fri: 10am - 4pm
Sat: 10am - 1pm
Library Volunteers
Do you like helping people? If you can commit to a regular weekly slot we would like to hear from you. Please pop into Maindee Library for more information, email library@maindee.org or call 01633 309443.
Download a volunteering form here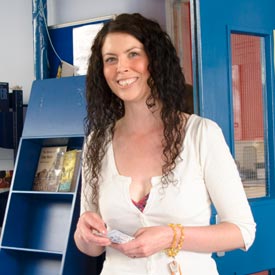 Room Hire
Maindee Library is available for meetings and event hire. Competitive rates available for this busy location! For further details email Maindee Library.