Latest Stories
18/04/2017 | Finding Maindee, Arts, Learning
This article centres on the task of evaluating and researching the work that is done through art projects such as this that we are developing through Finding Maindee. Sympathy is already felt for the role of evaluator as we write this blog and try to capture ambitious and challenging presentations; and the reactions from a group of people who attend this monthly discussion space.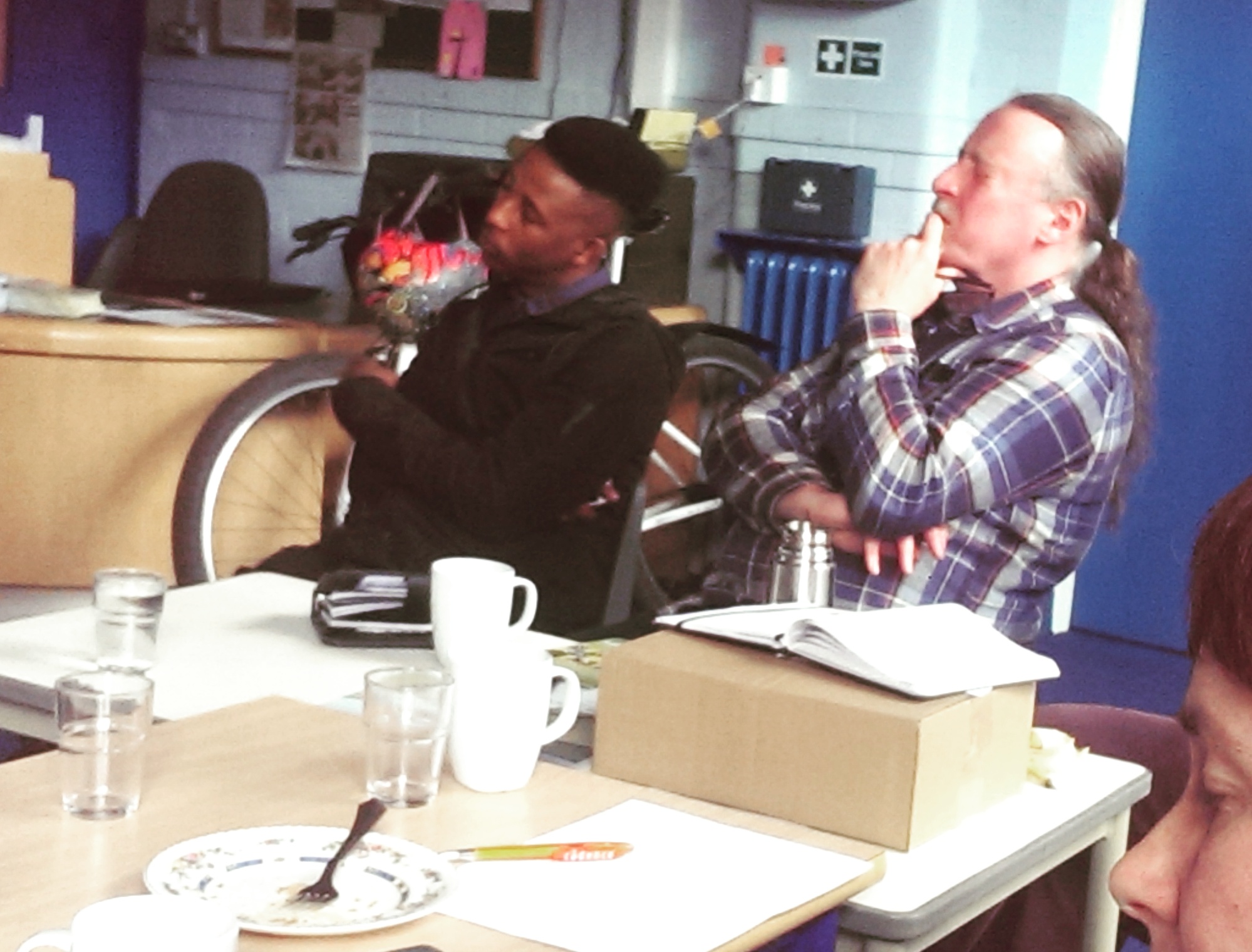 Our main speaker was Eugene Dubens discussing how to evaluate the arts and culture. Eugene is pursuing a PhD about the Arts Council of Wales' Ideas: People: Places  (IPP) programme which financially supports our Finding Maindee project as well as 6 others. We also heard from Steph Roberts with reflections on her 2016 Mosaic Maindee project and the future work of Steve Jones (AKA Stuart Farnsworth) as he starts the Nonsensus survey of 2,000 households.
By the end of this article it is possible to perhaps see that the question we are really asking is how to go about the task of Finding Maindee; that's to say how are the artists we work using their practice as a process of gathering data about people in the place of Maindee?
Finding Maindee
Finding Maindee Blog Posts