19/09/2017 | Finding Maindee, New Paths, Arts, Development & Building
Since the summer of 2017 architects and artists KHBT have been working on design proposals for the triangle-shaped land at the junction of Chepstow Road and Livingstone Place. In July they made a first visit and then came again the present initial proposals to the New Paths Gathering in August. Since then views and ideas have been sought; there have been changes to the design and we now have more detailed proposals and a hand-made scale model in the library [see below].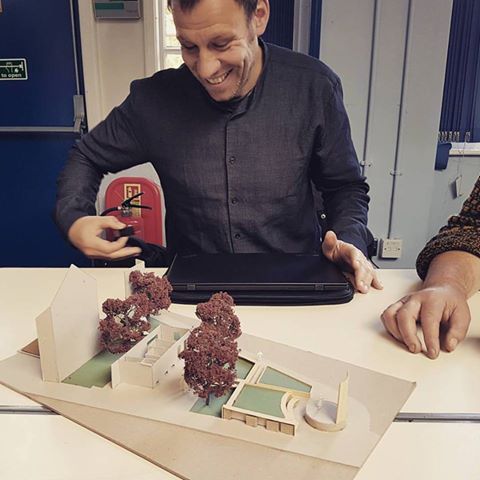 This blog explains the process that we have gone through: the inspiration; the constraints and what has changed in the design proposals. We actively invite people to comment on the designs to get a stronger idea of what is possible.