17/06/2017 | Arts, Community, Library
On Tuesday 13th June we had a powerful and enjoyable evening which concluded the Gwent Arts in Health creative writing sessions held at Llyfrgell Maindee Library during May 2017: the Healing Words project.
The session was introduced by Mike Church and was a chance for members of the writing group to read out some of their own work. We also heard from other Newport poets and were able to connect with other people in south Wales doing pioneering work with community building.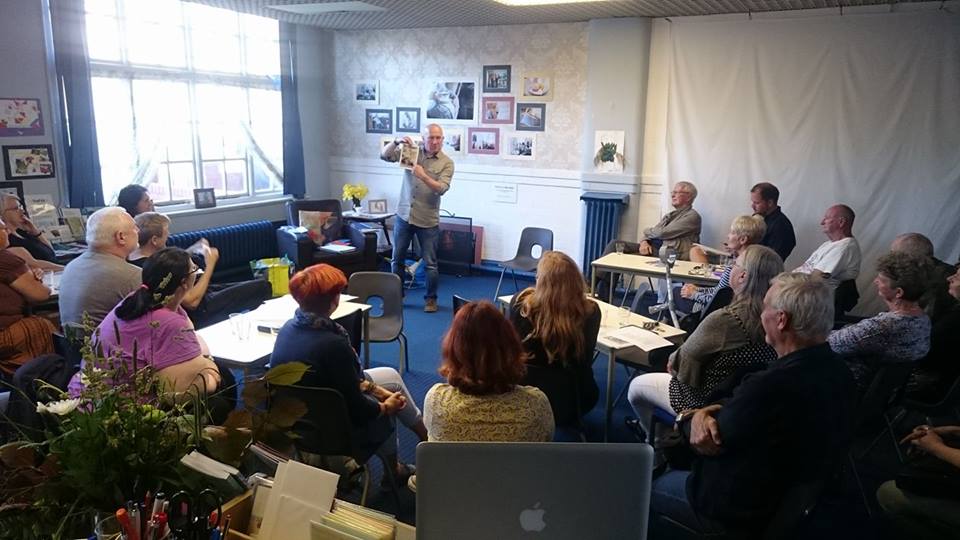 We are grateful to Sarah Goodey from Gwent Arts in Health for managing this work in the library and also for sourcing the funding and other support from the Gwanwyn Festival, Literature Wales and Newport Live. This blog article provides some reflections on the evening.