30/11/2017 | Finding Maindee, Development & Building, Learning
For the last couple of years we have been trying to find Maindee. To be honest this is hard as the people living in this place keep on changing and there are other names which confuse the geography... like Corporation Road, Victoria and even Beechwood. Last week we went to the end of X24 bus route from Newport - to the town at the top of the valley called Blaenavon.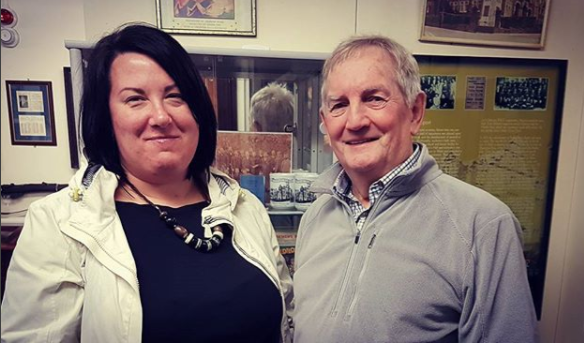 This article mostly centres on what we learned from Jayne Skyrme [pictured above left], who lives and works in Blaenavon. What we found were some lessons about facilitating enterprise and understanding what it means when a place has a strong sense of its own identity.